Come Experience Jamaica!
You
Evita's Jamaica is here to help you plan your next trip to one of the top travel destinations in the Caribbean. We will share our recommendations for accommodations, activities, where to eat, and everything else you need to know to make the most of your trip to Jamaica.
You can expect information about the most popular areas like Montego Bay, Ocho Rios, and Negril, as well as some more unique, off-the-beaten-path locations.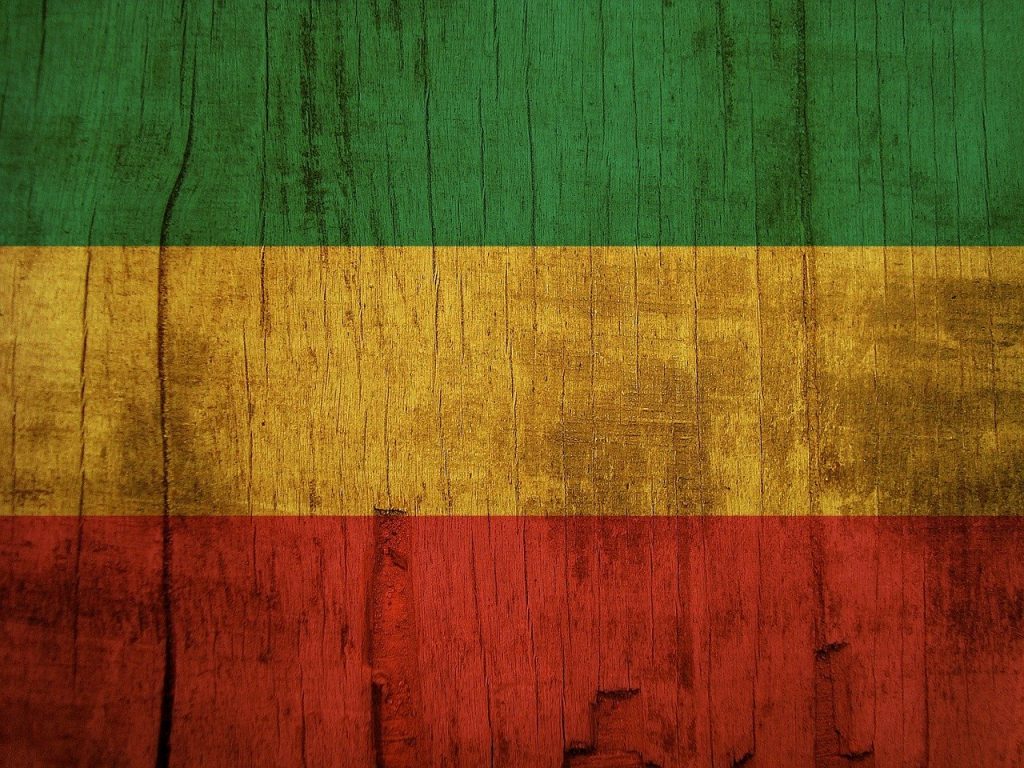 For US travelers, Jamaica is one of the most sought-after destinations. Jamaica has something for…